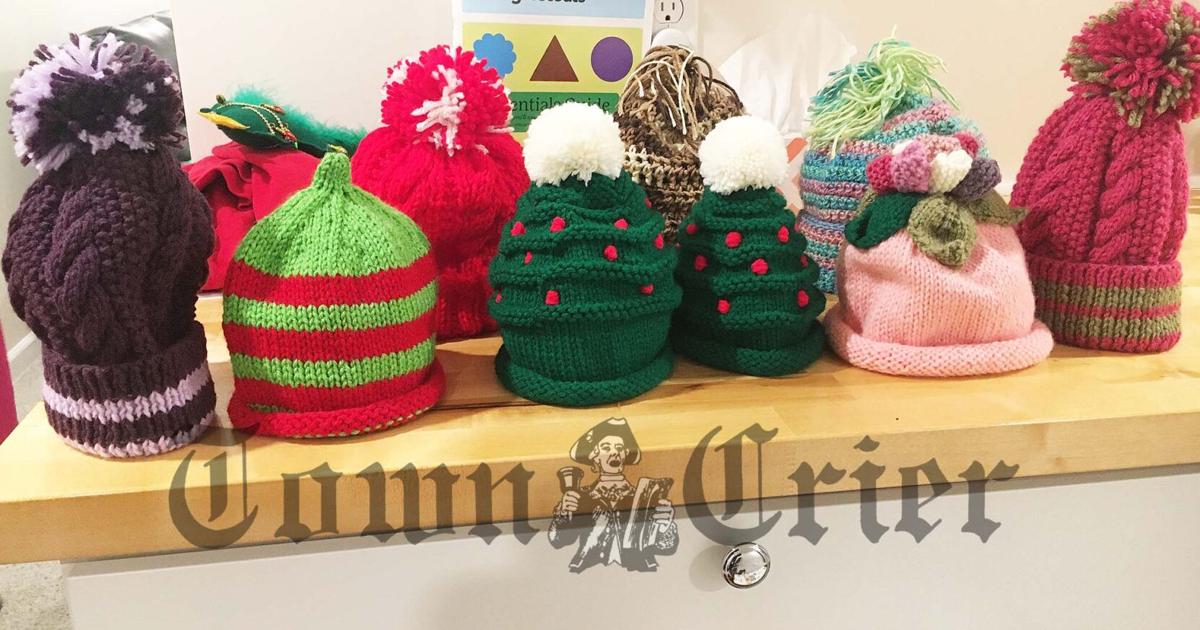 Tewksbury shows its generous spirit | News
TEWKSBURY – Families in Tewksbury have once again stepped up and joined in an effort to provide help and joy through generous donations to Lowell Healthy Families on their Mothers and Babies Day. The pandemic forced the online rally for the second year, but gifts were still collected for distribution by assigned home visitors to each family.
Part of the Massachusetts Society for the Prevention of Cruelty to Children and Eliot Human Community Services, the group is hosting a Christmas party for the highly vulnerable population the organization has served for over 16 years. The non-profit agency supports young mothers with children aged 0-3 with pre and postnatal education, nutritional counseling and services to help mother and baby thrive.
The agency serves Lowell, Tewksbury, Westford, Chelmsford, Dracut, Tyngsboro, Dunstable and Billerica and relies on caring home visitors to supervise and refer young clients. In some cases, young mothers are homeless, while others "couch" from house to house with their infants, relying on the generosity of friends and family to provide temporary shelter.
Some mothers find themselves in situations of violence. The lack of affordable housing has created difficult circumstances for these and countless families in the Merrimack Valley in "normal" times, and the pandemic has only exacerbated the problem.
Since the annual gathering was not possible this year, the residents of Tewksbury, who usually provide homemade baked goods for the big event, instead created 'take out' baking bags for 20 customers as well as 15 Staff. Several residents, including Lori Carriere, created handmade treat bags with reindeer antlers and fruit bowls with snowman faces.
Lisa and Sam Gill made gluten-free treats and worked to help fill the bags. Pizza, brownies, macaroons, and even instant macaroni and cheese cuts, plus toddler fruit bags were included.
Sarah Leshay, Tewksbury resident and Girl Scout Baldwin Service Unit Manager, coordinated the gift component for children and families. Leshay and her own team of elves solicited donations and helped with shopping, reached out to friends, family and colleagues, and were able to cover any wishes with donated gifts or money.
Home visitors have provided a list of items that would be of the highest priority for children, which is passed on to donors, and Leshay and her team purchase and package the rest of the items. The donations were so generous that Leshay was also able to provide the agency with 12 grocery gift cards. The diapers were provided thanks to resident Tricia Langeleh.
A total of 94 children were served this year with gift bags including warm winter clothes, books and toys. Over 150 mum and dad bags were also generously donated by residents of Tewksbury and those in surrounding towns, each including gloves, hat, masks, hand sanitizer, cocoa and lip balm. Some extras also ended up in the bags such as candy, coffee gift cards, calendars, socks and blankets.
The knitters of the St. Williams Adult Choir made additional hats, as did Karen Cintolo of Tewksbury. Rose O'Neill and her friends made hand-crafted gift bags. Enthusiastic helpers from around Wilmington, North Andover and Groton, who have ties to Tewksbury, have also helped grow the network each year.
Bedford High School's Special Education Program collected money for several gift bags, then their STEP students purchased the items and wrapped them up.
"They were so excited to participate," said Leshay, herself a teacher at Bedford.
The Nashoba Learning Group and Amy Fong coordinated the wrapping of 50 gifts by their clients, which helps both the effort and the adult day program clients to have a meaningful and safe project, a tall order in the making. this period of COVID. Bedford High School's STEP and SAIL program bought and wrapped gifts for a family, as did students from Mike Griffin and Patrick Morrissey's Advisory.
Advisory students of Iffat Farooqui and Deb Darlington also wrapped more than 100 picture books for this effort. Girl Scout Junior Troop # 67431 and Daisy / Brownie Troop # 83441 from Tewksbury were huge helpers with the parents' bags, according to Leshay. Together, they made 29 bags.
Leshay said, "There are so many ways for us to give back, be it through time, property or monetary donations. Our community and those around us have many opportunities if we just look.
If you want to be included in the effort next year, email Paige Impink at [email protected].