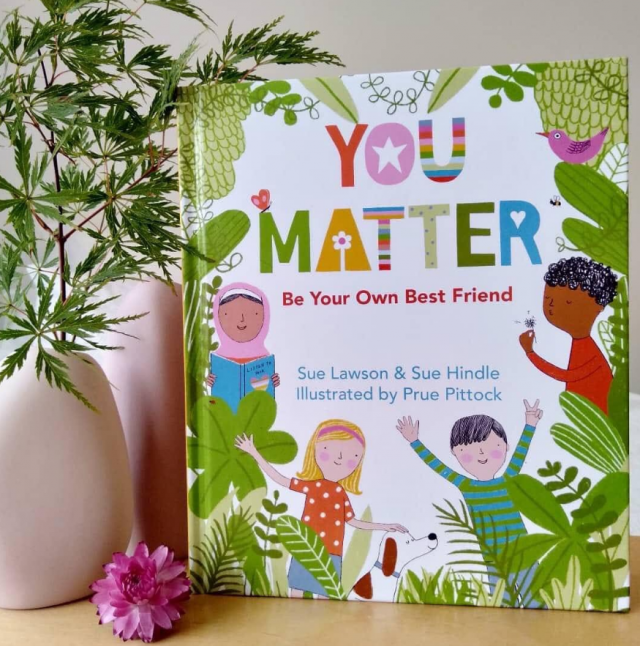 Geelong authors release children's book
ash bolt
Two Geelong authors have come together to publish a book to help children examine and manage their feelings and emotions.
You Matter – Be Your Own Best Friend will be published by Wild Dog Books on March 2.
This is the 30th children's book by award-winning author Sue Lawson, but the first she has co-authored with local wellness practitioner Sue Hindle.
The friends joined forces to create You Matter after discussing the alarming rise in anxiety and other mental health issues they had seen in young children.
Studies from institutions such as the University of Melbourne and Deakin University have revealed a worrying rise in mental health issues among children, especially during the COVID-19 pandemic.
"Sue and I were talking about the number of younger and younger kids struggling with big emotions," said Lawson, a former schoolteacher.
"We decided we wanted to create a book that supported them and offered simple techniques."
Hindle often works with children in her practice and said the book was designed to be practical and accessible to children.
"We deliberately avoid using terms like anxious and stressed, as these terms in themselves can create tension in children," she said.
"As the title suggests, You Matter encourages children to be gentle with themselves – to treat themselves as they would their best friend."
The pair have teamed up with Melbourne-based artist Prue Pittock, whose bright illustrations add a sense of joy and hope to the book which helps children navigate everyday emotions as well as those triggered by the pandemic and blockages.